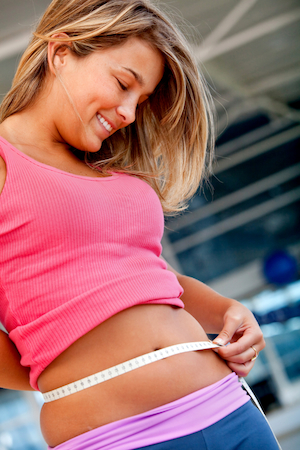 weight loss
At Empowered Health, we're different - very different, when it comes to weight loss. We wont just help you lose weight, we'll help you find the CAUSE as to either:
1). Why you have put weight on, or
2). Why you are having difficulty taking it off.
Our success is determined by when you are able to keep the weight off long term. We help you to implement new lifestyle & dietary habits so that it is easy to do so.
If needed, we assess:
- Your Current Diet
- Any Movement/ Exercise you are doing
- Your Hormones
- Your Thyroid, including Iodine levels.
- Your Stress levels (yes, this can prevent you from losing weight)
- Your Internal Biochemistry
- Food Intolerances
Our team of naturopaths will assess you individually and provide you with a treatment plan custom made to your requirements. This will include
√ 10 one on one consultations
√ Dietary Analysis and individual tailoring
√ Assessment of your body signs and symptoms
√ Testing Session
√ Over 30 recipies created by our team of naturopaths
√ Access to support group
Also available:
√ Cooking Demonstrations
√ Seminars on Mindset and motivational changes
√ Sleep assessment (because if you're not sleeping well, it may be difficult to lose weight?
*Private Health Insurance rebates may be available. Ask your Private Health Insurer. Excludes any supplements and herbs.
*Disclaimer: Please know that the results are a typical and may vary from person to person
Got Some Questions?
Call Us on: 1300 21 44 25