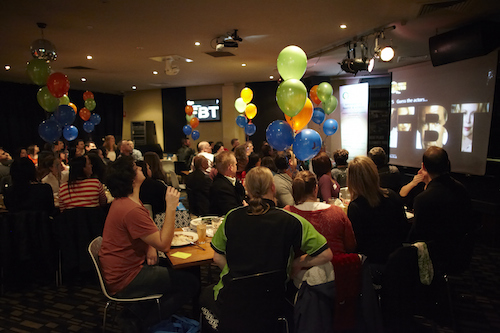 Trivia Night
beyondblue is a charity Empowered Health holds very dear because of all the amazing things they do for those suffering from Anxiety and Depression; conditions we see all too often in our clinic. So we got together and brainstormed a way we can raise money for this amazing charity and help support all they do. Guess what we came up with? A Trivia Night! So in June 2014 Empowered Health held their first annual Trivia Night in aid of beyondblue. It was a success; showbags, guest speakers, absolutely fabulous prizes ranging from overnight stays in the city to freshly published books and a great array of gift vouchers. Together we raised an amazing amount of money and spread awareness of this great charity.
Run Melbourne 2014
In July 2014 Empowered Health gathered together and entered a team into The Age Run Melbourne 5km fun run. For some of the team members it wasn't only their first fun run but the first time they'd run 5km too! So to ensure we all made personal bests, we trained. And thanks to the amazing Melbourne based personal trainer Kat Connolly, we skipped, lunged, ran and push up'ed our way to Run Melbourne. And when the day came all our training paid off with individual personal bests! Proud of ourselves and pumped up from the exhilaration, we went to one of Melbourne's finest organic café's and celebrated with a spot of organic, healthy lunch.
Empowered Health can't wait for Run Melbourne 2015; who knows, this time you might just see us in the 10km run!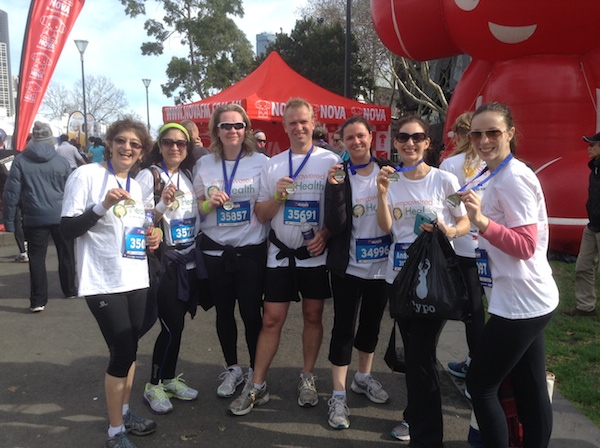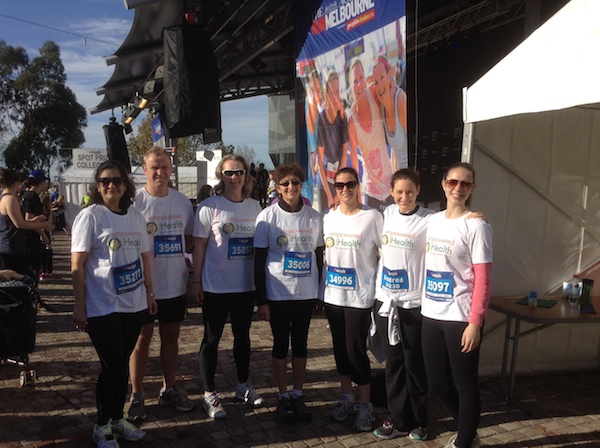 #Harmony Month
"Just like the chords in the orchestra need to be in harmony, so do we and on more than one level." –Andrea Strand
Harmony is a word we all know but finding a definitive definition that we all agree upon could be near impossible. Because Harmony is unique as the individual and we need more of it in modern day society. That's why Empowered Health is starting a month completely dedicated to this cause. In October we will be dedicating more energy to a greater balance in your life and invite you to join us. #HarmonyMonth may mean different things to different people but we all will enjoy all the possible effects of being in Harmony such as better health, better relationships, higher self-esteem, weight loss, more confidence, the ability to let go more easily and most importantly a smile that lights up the world. All you need to do is pledge one thing you'll differently in October. Commit to a better life for yourself and your loved ones; join us and pledge to create more balance in your life whether it be eating a healthier diet, meditating daily or even turning off the television one night a week and playing board games with the family. Join us on the Empowered Health facebook page and post your pledge on our wall with #HarmonyMonth. Because together, we can make a difference.
Want to feel healthy again?
Book in for a consultation at Empowered Health!