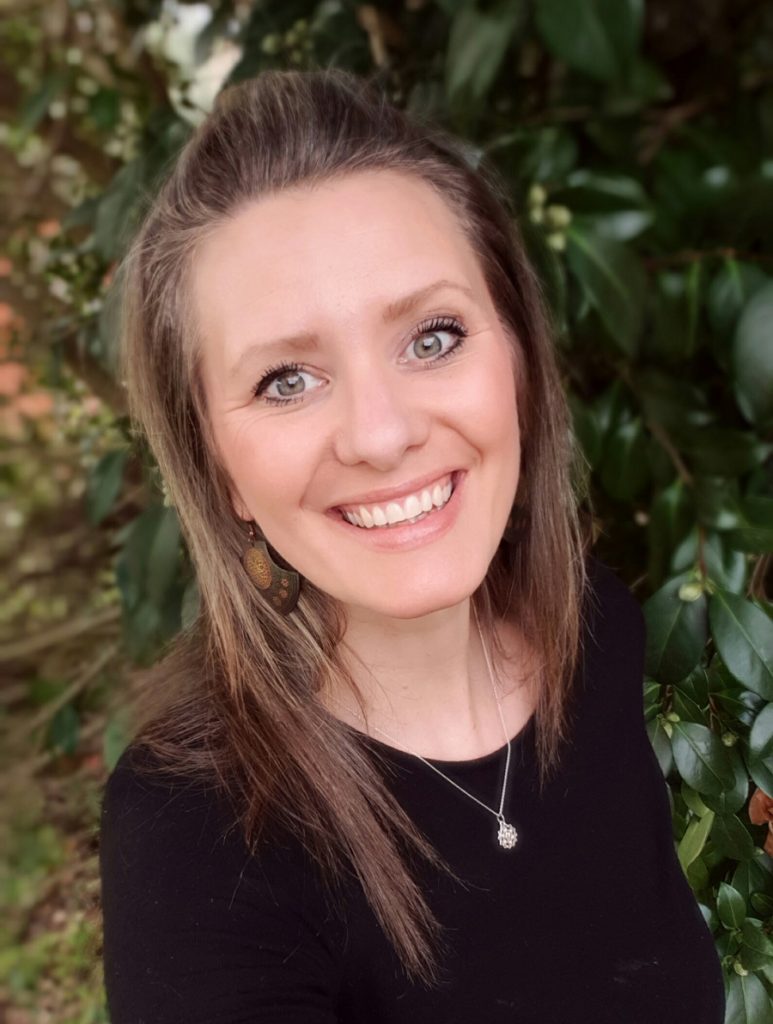 "At times we have travelled far from the path of true health and my aim is to guide and educate you on your journey back to health so you can live your life to the full"

Emma.
Emma Tippett is an enthusiastic and caring naturopathic practitioner. As a dedicated Melbourne Naturopath she believes that finding and maintaining your optimal health is the primary focus of your treatment. Working with the principle that we are all unique individuals, Emma will tailor a realistic health plan just for you while encouraging, motivating and inspiring you to experience a healthier body, mind and soul.
With a special interest in all areas of digestion and the belief that gut health is linked to the function of every body system, Emma will help you achieve optimal digestive function and provide detailed dietary analysis of your current choices to ensure that your food is your medicine. Emma is also a fully qualified GAPS practitioner which has further consolidated her approach when addressing digestive complaints and chronic conditions that may stem from "leaky gut syndrome".
In addition to this Emma also has a keen interest in all aspects of hormonal health and has experience in treating a range of issues associated with these systems, including:
• Female hormonal imbalance (including period pain, PCOS, endometriosis and infertility)
• Adrenal fatigue and low thyroid function
• Irritable bowel syndrome and inflammatory bowel conditions
• Food intolerances and allergies
• Common digestive complaints such as bloating, diarrhoea, constipation and indigestion
She truly believes that a strong foundation of nutrition through food will promote and maintain health and balance within the body. Emma uses herbal medicine and nutritional supplementation where necessary to encourage the body to stimulate the innate healing process.
Since completing her Bachelor of Health Science degree in Naturopathy at the Australian College of Natural Medicine in 2004, Emma has made it her mission to continue learning and educating herself so she can best serve your needs.