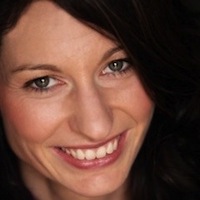 Andrea Strand nee Hepner
Naturopath & Director
Director, Public Speaker and Naturopath, Andrea Hepner has been successfully helping people to get well over the last 10 years. Andrea's approach is to blend science and traditional medicine to achieve optimum results for her patients.
Emma Tippett
Naturopath & Director
Emma Tippett is an enthusiastic and caring naturopathic practitioner. As a dedicated Melbourne Naturopath she believes that finding and maintaining your optimal health is the primary focus of your treatment.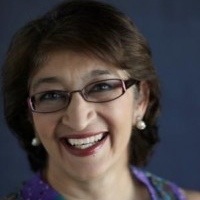 Vanita Dahia
Naturopath, Director, Pharmacist
Vanita is a passionate specialist in the fields of science based nutritional and environmental medicine. Vanita has special interest in illnesses such as CFS, FM, IBS, Menopause, Andropause, men's health, fatigue, adrenal, mental health such as anxiety and depression.
Alysia Raftery
Naturopath, Myotherapist
Alysia Raftery, Naturopath, Myotherapist & Mum, started her Naturopathic career in London over 13 years ago, where she was fortunate to learn from some amazing Naturopaths who inspired her to complete her Bachelor Degree in Naturopathy at Endeavour College of Natural Medicine in Melbourne.